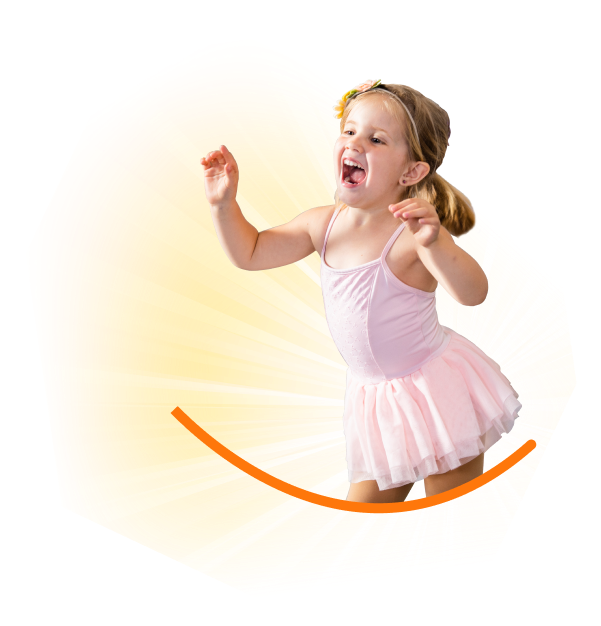 Drama
Our drama classes are great for budding performers or kids wanting to gain confidence in a safe, fun and lively setting.
Curriculum
DRAMA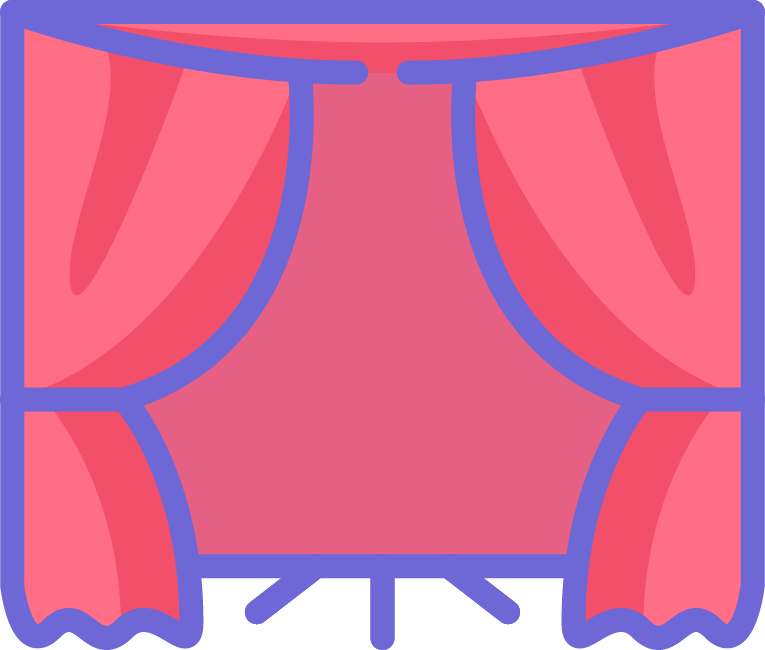 0 - 4 years old
Every week we will explore a different theme (for example: Space, Fairy tales, Under the Sea) through song, dance, story-telling, puppetry and crafts! These sessions aim to encourage your little ones to learn and create, but most importantly, have fun!
DRAMA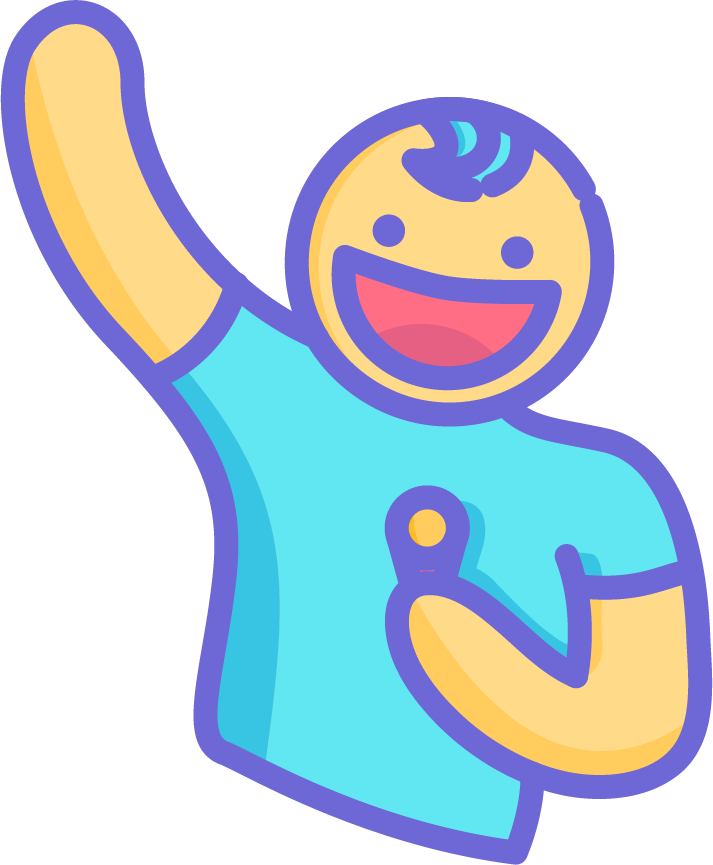 5 - 12 years old
This drama course is designed as a fun and creative introduction to the world of theatre. We will explore making characters, improvisation freezeframes, musical theatre, and work together to create a small performance to show the parents at the end of term.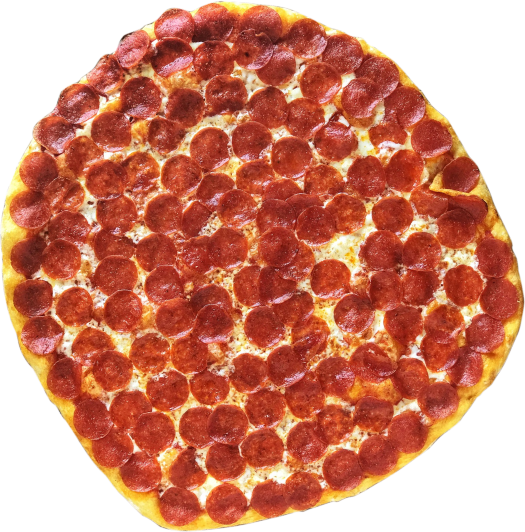 Pizza!
& more!
We've teamed up with Los Angeles' finest pizza makers to serve you with 4 scrumptious choices - so kids, parents and guardians can all enjoy at Kidz#1
view our timetable