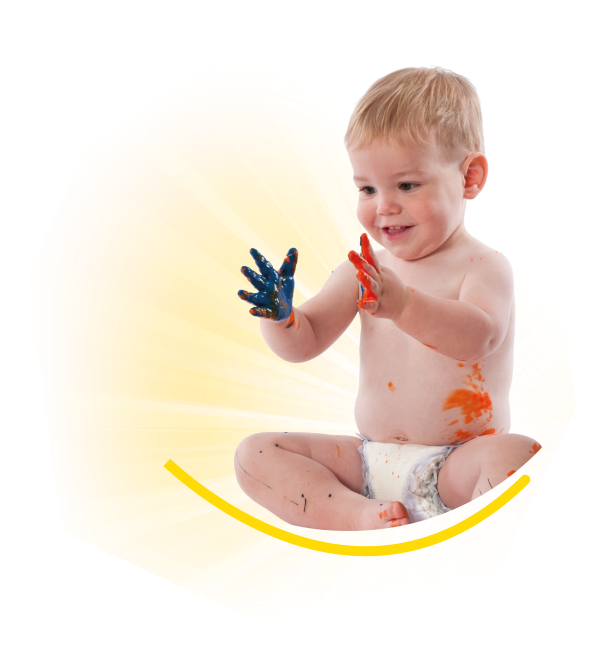 Baby
Sensory
Our baby sensory classes are the perfect stepping stone for your little ones, making sure they're ready for the next step.
Coming Soon!
Due to the new covid rules and regulations, we're just tweaking our policies. Sign up below to be updated as soon as its ready.
Curriculum
0-9 months
Developing hand and eye coordination
Building a strong bond between parent and child
Starting to understand actions and words
Exploring and using media and materials (dancing, listening to music, etc.)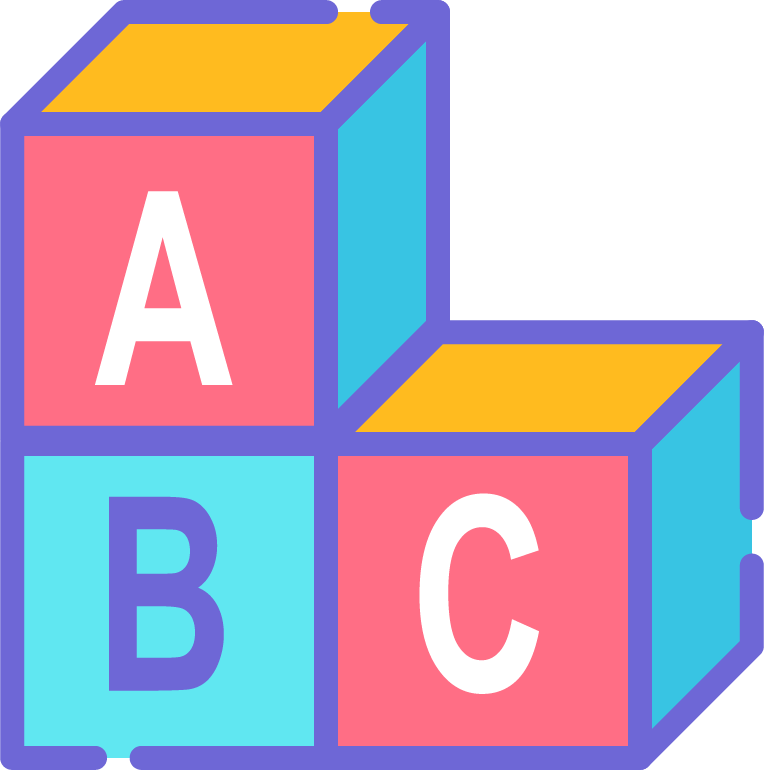 10-18 months
Singing songs and rhymes
Developing listening and attention skills
Making relationships with their peers
Exploring and using media and materials (messy play, playing with musical instruments, etc.)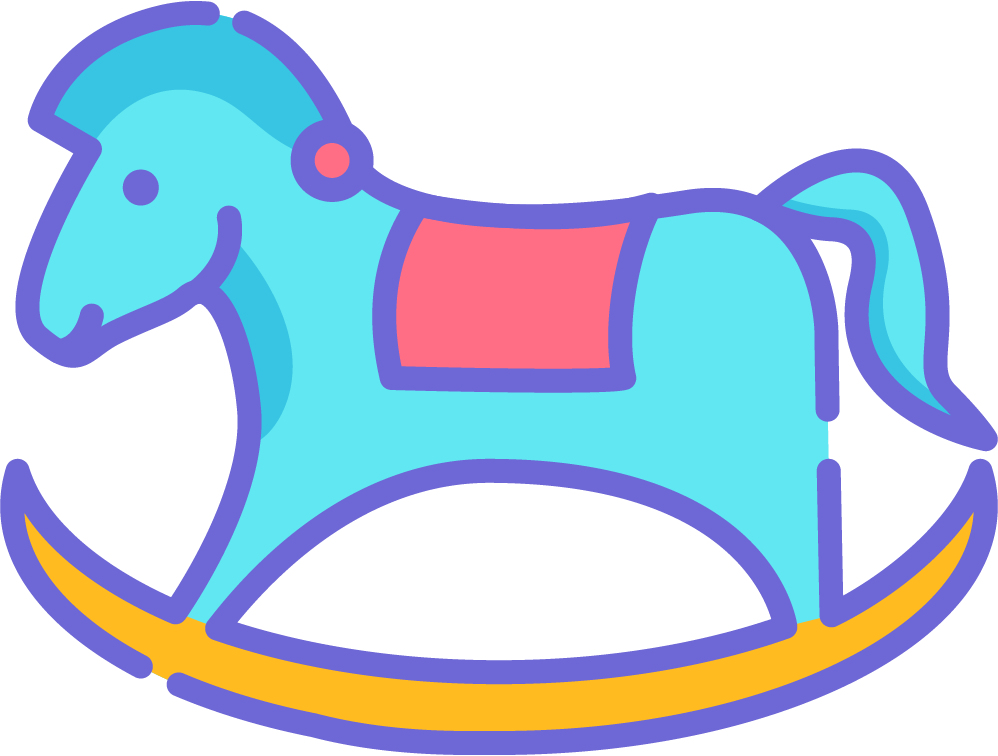 19 months +
Being imaginative
Reading stories
Expressing feelings
Building self-confidence and self-awareness
Exploring and using media and materials (using different types of crayons, paint, children's scissors, etc.)
Ice Cream
KIDZ#1 have teamed up with Ice Cream Union to offer you true to taste flavours, all using the finest ingredients. Choose from salted caramel, mango sorbet, honeycomb, coconut and so many more. Now all you need to do is decide which one to go for?!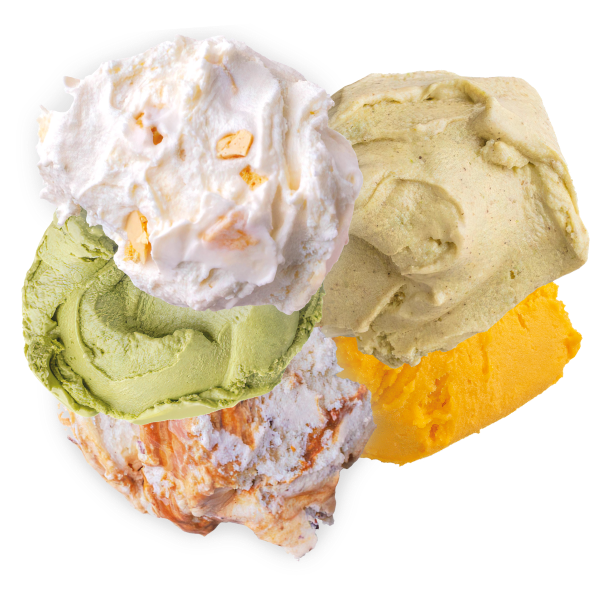 & more!