Hi!
And welcome to KIDZ#1, where learning and fun go hand in hand!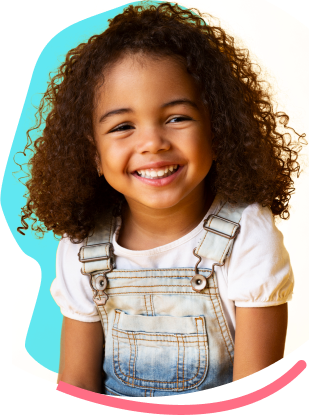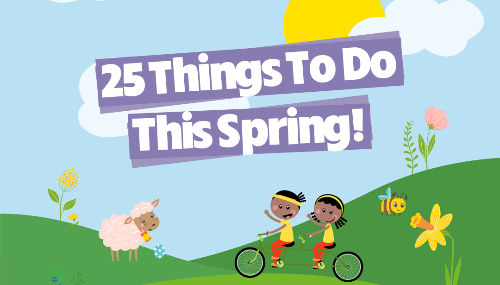 Spring is official in the air! Although our doors are temporarily closed and we would love to see you all here at KIDZ#1, there are still plenty of fun things you can do in the London area (and beyond!) We've come up with the ultimate guide of things to keep the kids entertained this Spring, whether you want to spend it indoors or outdoors.
The ultimate classic! Consisting of chocolate, rice crispies and mini eggs. 
Fly a kite


Hunt for daffodils
Head down to Hampton Court or Green Park to see the daffodils in full bloom. 
Make Easter cards


Go for a Spring walk
Take a trip to Gunnersbury Park or Richmond Park for a beautiful spring stroll.
Now is the perfect time to plant some bulbs and get the kids in on the action! 
With the weather getting brighter, London has some great cycling routes. The Epping Forest circular route is a great one for the kids!
Make a homemade bird feeder


Go on a scavenger hunt
Grow sunflowers


Camp outdoors
With the days getting longer and brighter, pitch a tent in your garden and camp outdoors!
Discover what's in a pond
With Spring in full bloom, investigate all the new wildlife in a local pond. 
Read More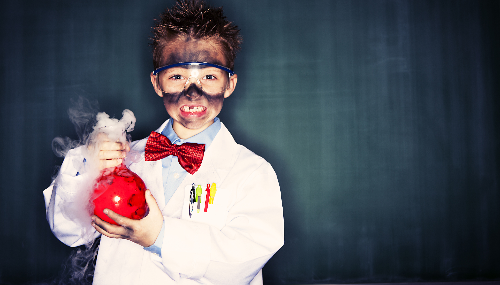 Just because our KIDZ#1 doors are closed, why should you have to miss out on some epic science experiments? There are so many science experiments you can do at home with household objects and it is a great way to have some fun and get your hands in on the action! So for all you budding Einsteins out there, here are some epic experiments you can do at home. 
Magic Milk
What you need: 
1 cup of milk

Liquid food colouring

Dish soap

Cotton swabs

Shallow dish

Plastic container 
Method:
Pour about one tablespoon of dish soap into a small container.

Pour milk onto a plate 

Drip a few drops of food colouring of choice in the center of the milk. 

Dip a cotton swab into the dish soap.

Place the cotton swab in the middle of the colors and watch what happens! 

Watch over time how different things look!
www.livinglifeandlearning.com/cool-magic-milk-experiment-you-have-to-try.html
Instant Ice
What you need:
Bottled water

Glass or ceramic bowl

Plastic tray

Ice-cubes
Method:
Put water bottles in the freezer for two hours. Lay them on their sides for the best results, but try not to dent them.

Remove the water bottles from the freezer before they freeze. (You'll know they're ready when crystals form when you jostle the bottles.)

Place a ceramic bowl upside down on a flat surface (like a tray) to catch the water overage.

Place an ice cube on top of the pouring surface.

Then SLOWLY pour while instant ice forms!
www.onlypassionatecuriosity.com/instant-ice-science-experiment-for-kids/
Lava Lamp
What you need:
Water

Oil (baby oil or vegetable oil)

Alka-seltzer

Tall glass or bottle

Food colouring
Method:
Fill the glass with 1 to 2 inches of water.

Add your favorite food colouring.

Fill the rest of the glass with oil but stop at about 1 inch from the top so that it won't bubble over.

Drop an antacid tablet into the mixture and watch
https://www.rookieparenting.com/the-best-homemade-lava-lamp-density-experiment/
Read More
KIDZ#1 is a new innovative 12,000 square foot soft play area, combining play and education for kids aged 0-12. We are nestled in the vibrant Dickens Yard, Ealing, which is bursting with public spaces and leisure activities for the whole family to enjoy.
just some of our offerings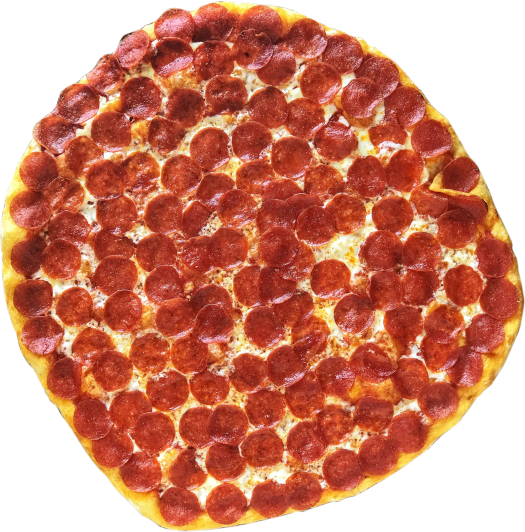 Pizza!
We've teamed up with Los Angeles' finest pizza makers to serve you with 4 scrumptious choices - so kids, parents and guardians can all enjoy at Kidz#1
view our tasty menu
as featured on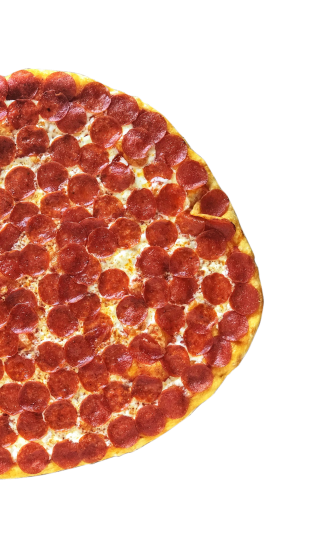 Pizza!
as featured on

We've teamed up with Los Angeles' finest pizza makers to serve you with 4 scrumptious choices - so kids, parents and guardians can all enjoy at Kidz#1
view our tasty menu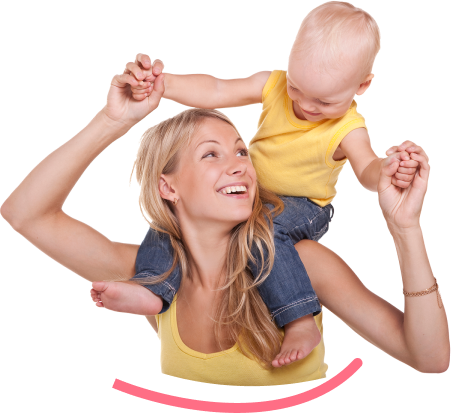 For the parents & guardians!
You can leave your kids in the hands of our capable, fully qualified and DBS-checked staff at our classes while you stay and enjoy the interactive tables or even while they play. Grab a coffee, read a book, or get in touch with your inner child and join in with the fun!
view our timetables
*Children aged 0-3 must be accompanied by a parent or carer