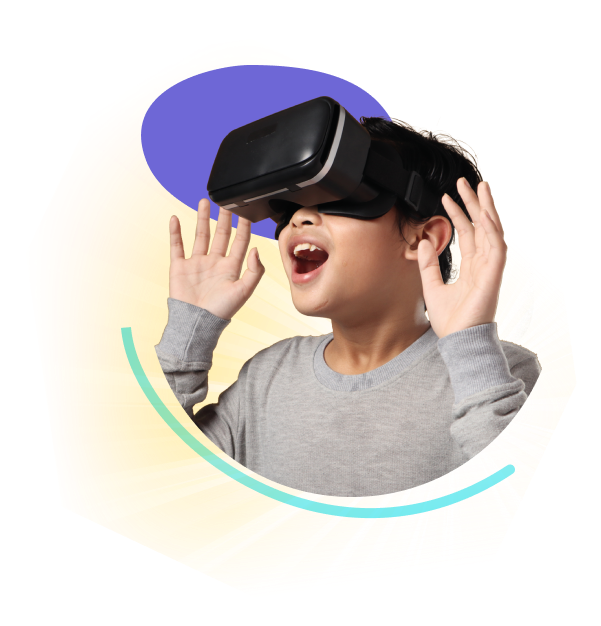 7D
Cinema
Kidz1 provides chess lessons for children and adults, as well as chess clubs and tournaments taught by the finest teachers!
over 150 mini movies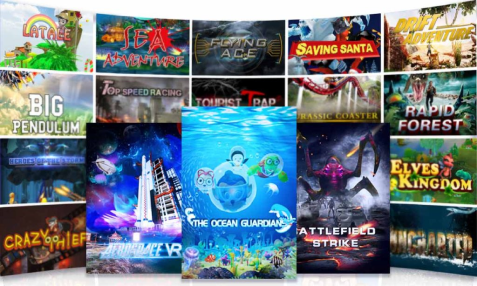 Gone are the days of the ordinary cinema experience. KIDZ#1 provides a sensational experience, with moving chairs, wind, water and more, to stimulate your little ones senses!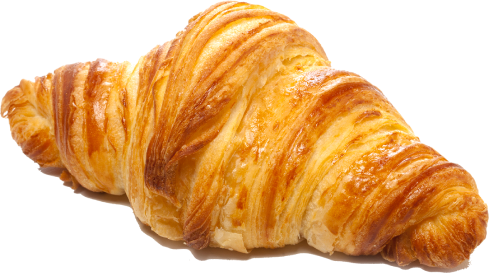 Croissants
& more!
We have a cafeteria within our facilities - fresh-on-the-day pastries and delicious coffee and ice creams. So do come on in and enjoy the atmosphere of Chess, snacks and more!