Sports
Arena
Kidz1 provides chess lessons for children and adults, as well as chess clubs and tournaments taught by the finest teachers!
'Skillz & Drillz' classes

Say goodbye to wet football kits and muddy boots, our football pitch is indoors! No matter what the weather, KIDZ#1 is a great place for a kick about.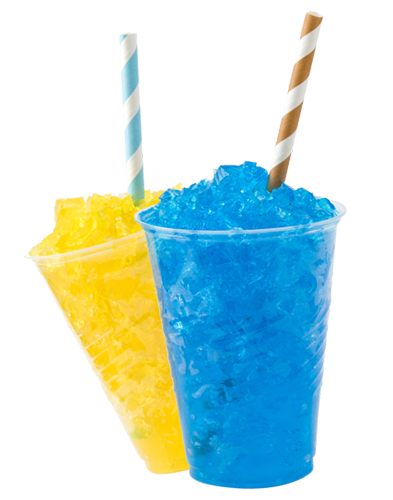 Slushies
& more!
Nothing hits the spot like an ice cold slushie! Choose from tropical mango and orange, sweet strawberry or refreshing lemon and lime, plus many more! The best thirst quencher after an energetic day.