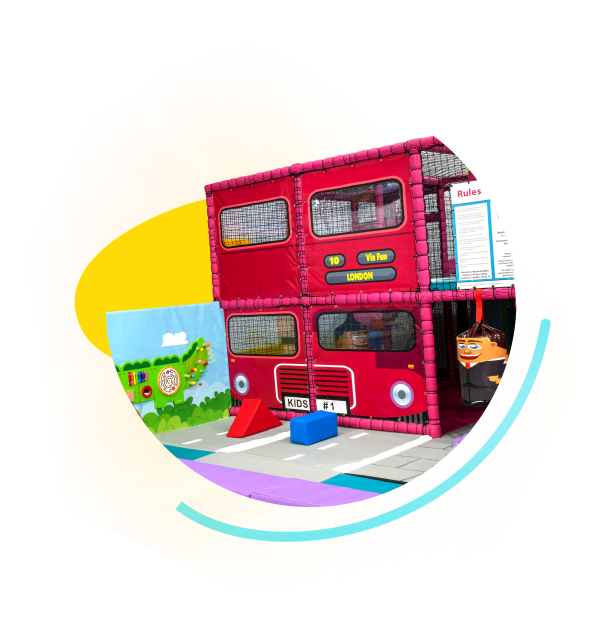 Baby
Soft Play
Kidz1 provides chess lessons for children and adults, as well as chess clubs and tournaments taught by the finest teachers!
Soft play for 0-3 year olds

Meet Tammy, an enthusiastic, lively, and energetic 22-year-old that's dedicated to teaching kids all about art and the performance arts. Tammy also has a background in children's publishing and illustrations.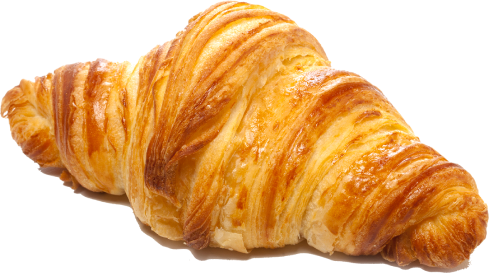 Croissants
& more!
We have a cafeteria within our facilities - fresh-on-the-day pastries and delicious coffee and ice creams. So do come on in and enjoy the atmosphere of Chess, snacks and more!