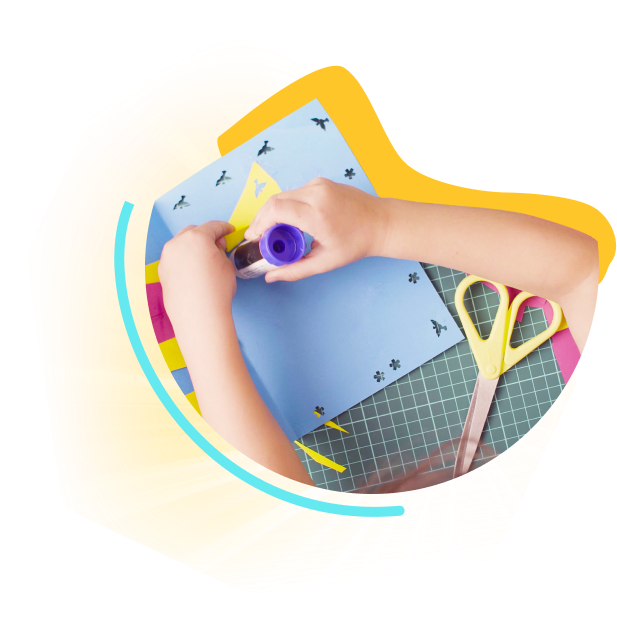 Arts
& Crafts
KIDZ#1 provides arts and crafts classes for any child looking to bring their creative skills to life through different creative mediums.
Curriculum
4 to 7 years old

ARTS & CRAFTS
Learning the essential skills on painting and drawing-experimenting with traditional and contemporary media and process, students are encouraged to be independent and confidently creative
8 to 12 years old

ARTS & CRAFTS
Students are encouraged to explore the form of an artist study, learning techniques of drawing-painting, and using that knowledge to emulate the master artworks which can build the confidence of students in their own abilities and potential.
Milkshakes
Our thick and creamy milkshakes will be sure to put a smile on your kids faces and adults too! We have lots of traditional milkshake flavours on offer or why not indulge in our caramel milkshake!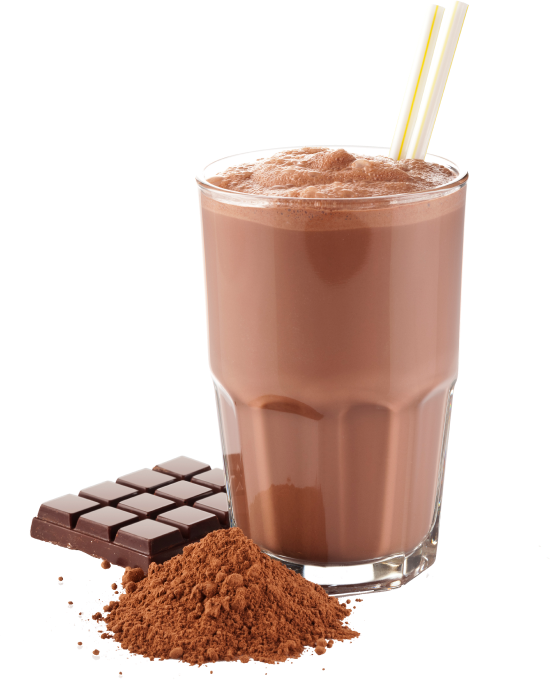 & more!