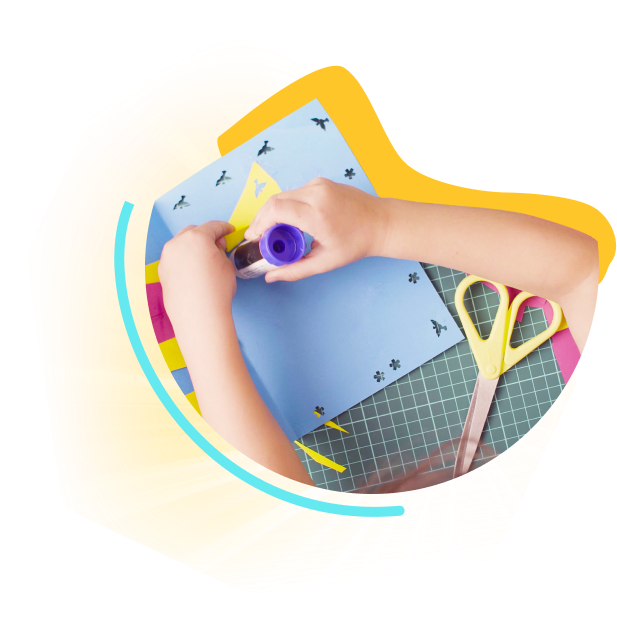 Arts
& Crafts
KIDZ#1 provides arts and crafts classes for any child looking to bring their creative skills to life through different creative mediums.
Coming Soon!
Due to the new covid rules and regulations, we're just tweaking our policies. Sign up below to be updated as soon as its ready.
Milkshakes
Our thick and creamy milkshakes will be sure to put a smile on your kids faces and adults too! We have lots of traditional milkshake flavours on offer or why not indulge in our caramel milkshake!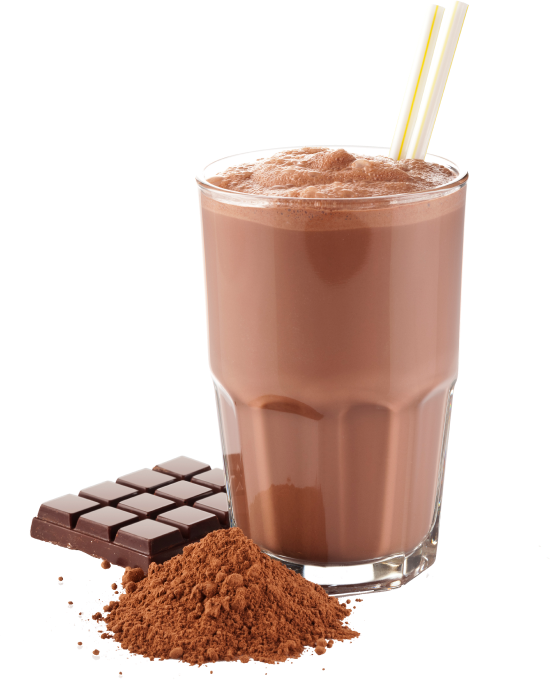 & more!