Dance
KIDZ#1 provides inspiring dance classes ready to welcome any child and ability into the world of dance and movement.
Curriculum
18mnths-2.5yrs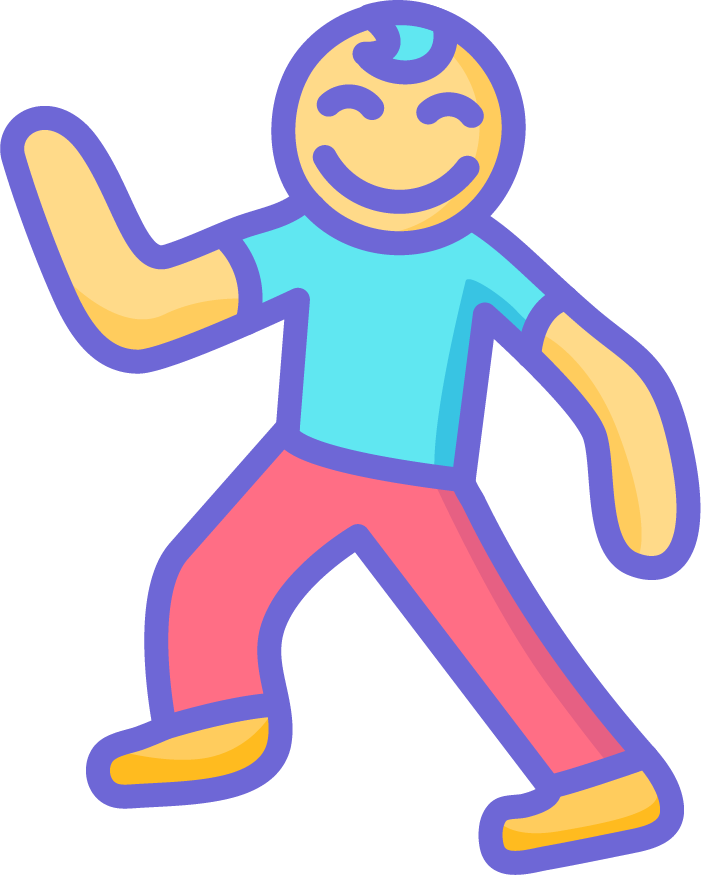 Little Footsteps
● Classes to stimulate the imagination and introduce our young dancers to ballet.
● Have fun with the foundations of ballet technique: Marching, Tiptoes, Jumping, Pliés.
● Build strength in fine and gross motor skills
● Develop confidence in group and solo dancing through fun activities and the use
of props.
2.5-4 years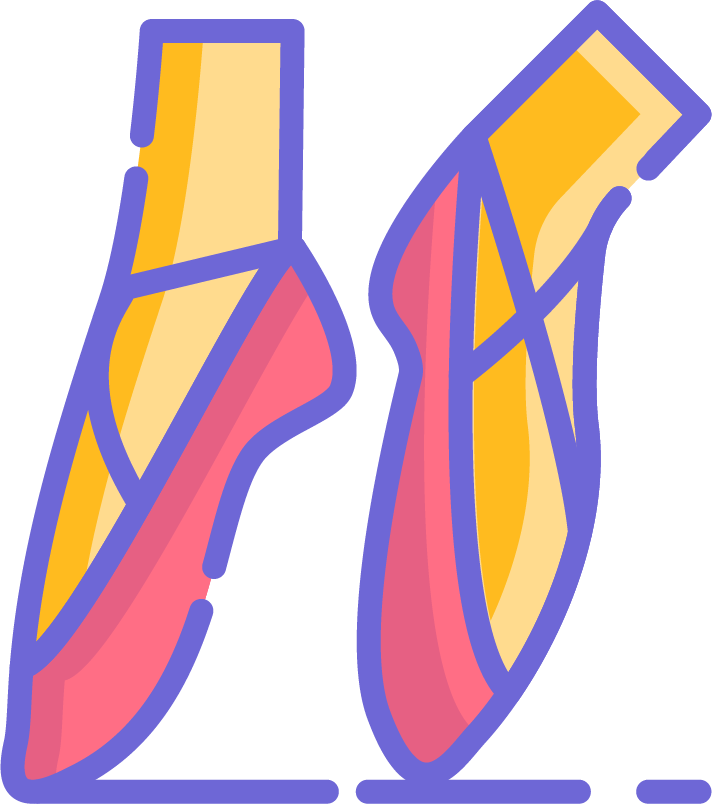 Baby Ballet
● Imaginative movement classes which focus on technique through fun and
musical adventures.
● Expand the foundations of ballet technique: Positions of the feet & arms, Pli é s,
Hopping, Skipping, Galloping.
● Explore the fine motor skills of the hands and feet.
● Improvise and create our own dances: creativity and confidence is our aim.
4-6years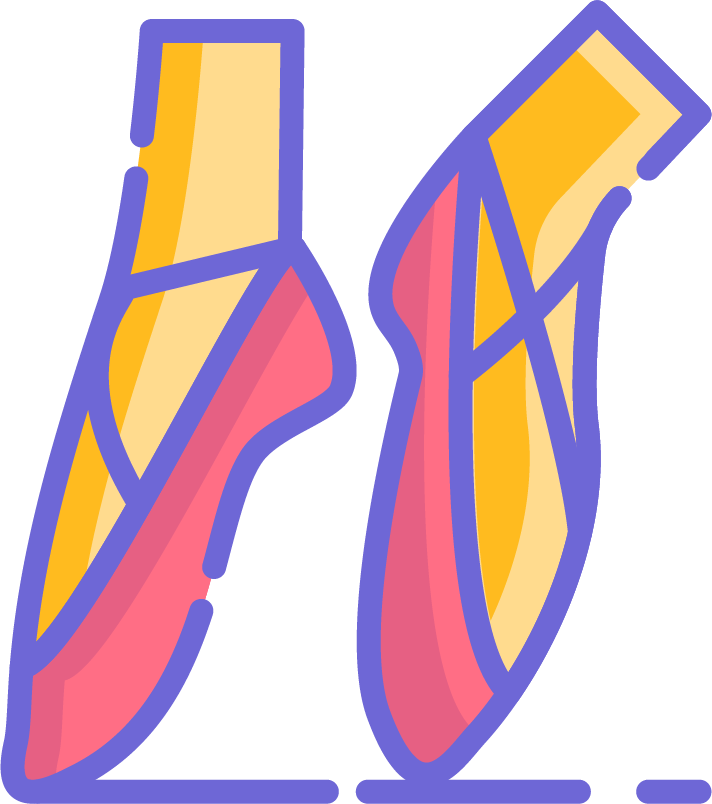 Ballet
● Begin to explore the classic structure of a ballet class with: Floor work, Centre
Work, Turns & a variety of Jumps and Leaps.
● Build a knowledge of classic ballet stories, tales and the music which
accompanies them.
● Learn basic stretches to work on flexibility and good range of mobility.
7-9years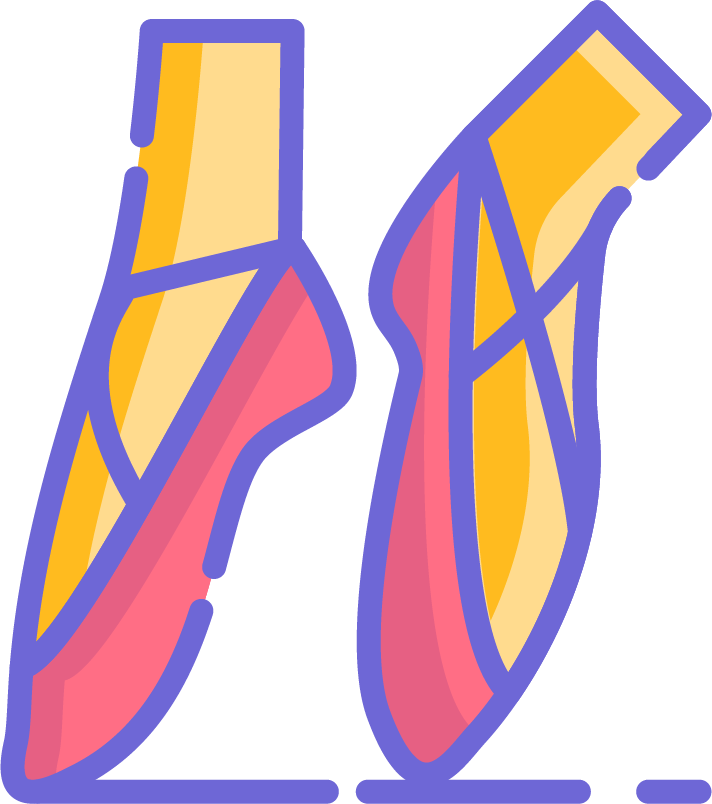 Ballet
● Build upon our ballet technique through a range of exciting dances to focus on:
Footwork, Allegro (jumps/leaps), Turns and Adage.
● Classes are built upon 3 main themes: Technique, Posture & Performance skills
● Continue the flexibility training & creative improvisation of previous levels along
with learning some incredible repertoire -straight from the stage!
4-6years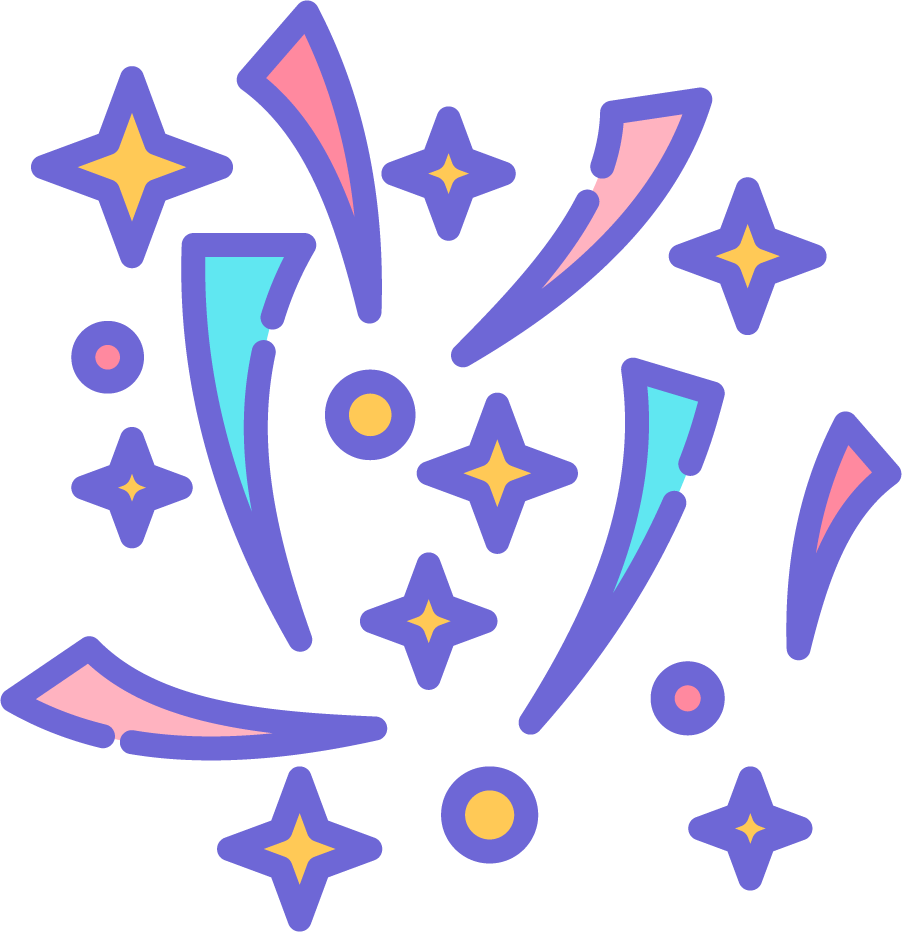 Tap Dance
● A fantastic introduction to tap dance (and our tap shoes) through: Rhythm
training, basic technique & fun dances.
● Learn basic tap steps which will build their balance, musicality and coordination.
● Become a musician and a dancer!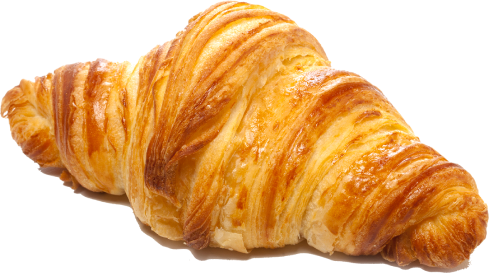 Croissants
& more!
We have a cafeteria within our facilities - fresh-on-the-day pastries and delicious coffee and ice creams. So do come on in and enjoy the atmosphere of Chess, snacks and more!