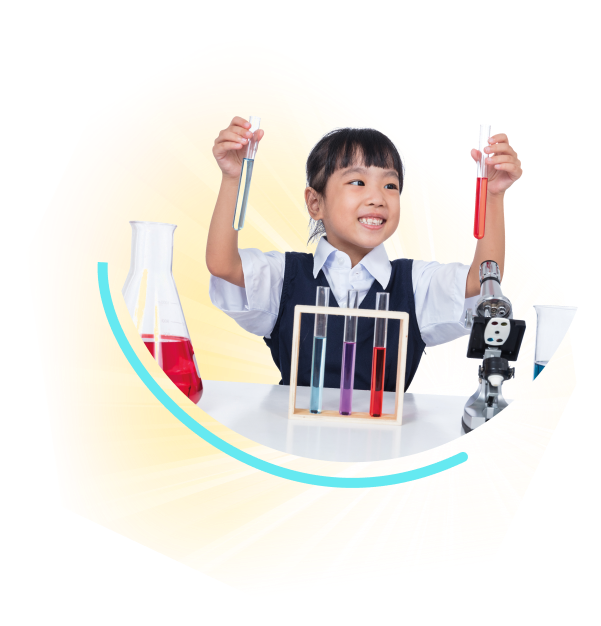 Science
Academy
KIDZ#1 has lots of science classes ready for you to unleash your inner Einstein and create huge bangs!
Curriculum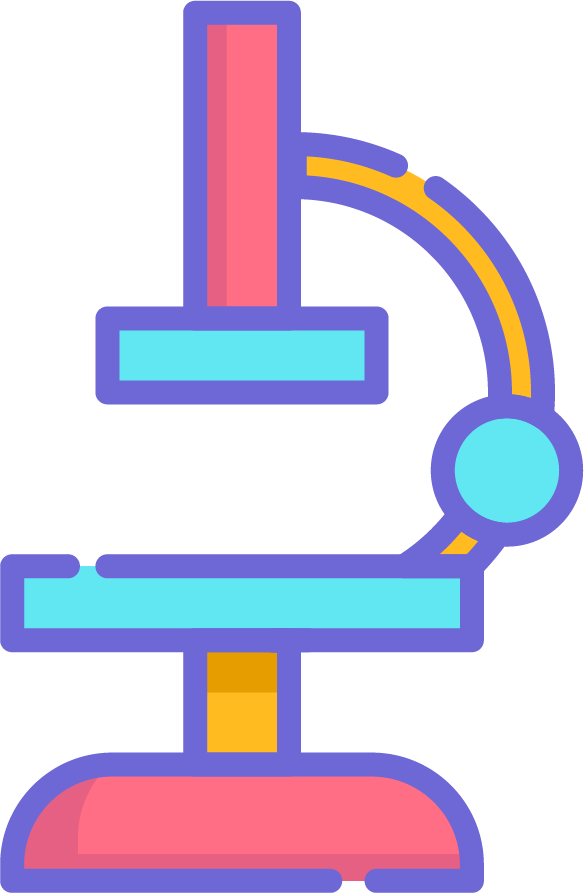 Baby Class (Ages 1-3)
Making Elephant Toothpaste -

Chemistry Lesson demonstrating the

exothermic

process

Water Density Rainbow

-

Children will gain

an introduction to water density.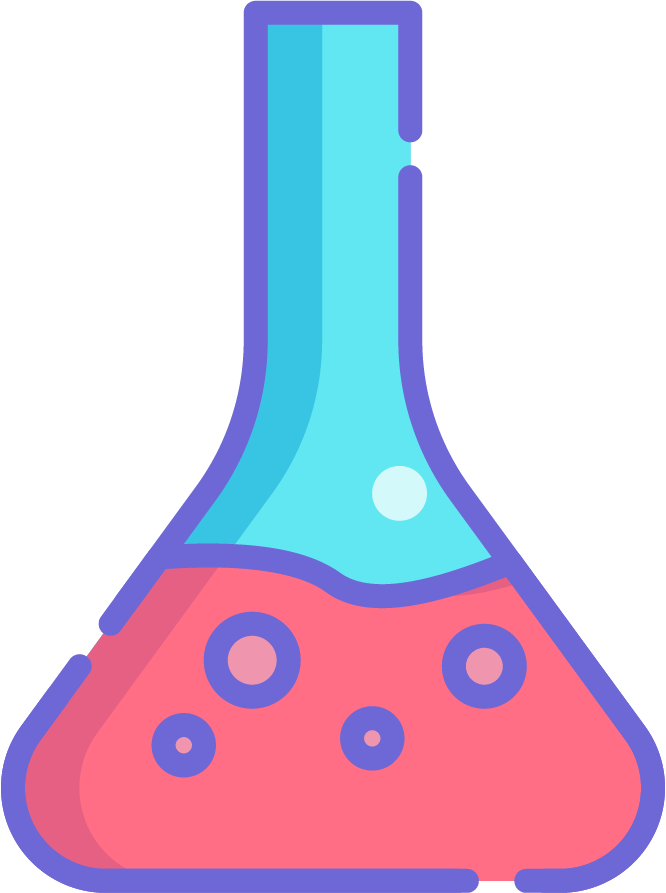 Toddler (Ages 4-6)
Chemistry (learning about evaporation):

Making Salt Crystal Feathers

Chemistry:

Making a baking Soda &

Vinegar Powered Boat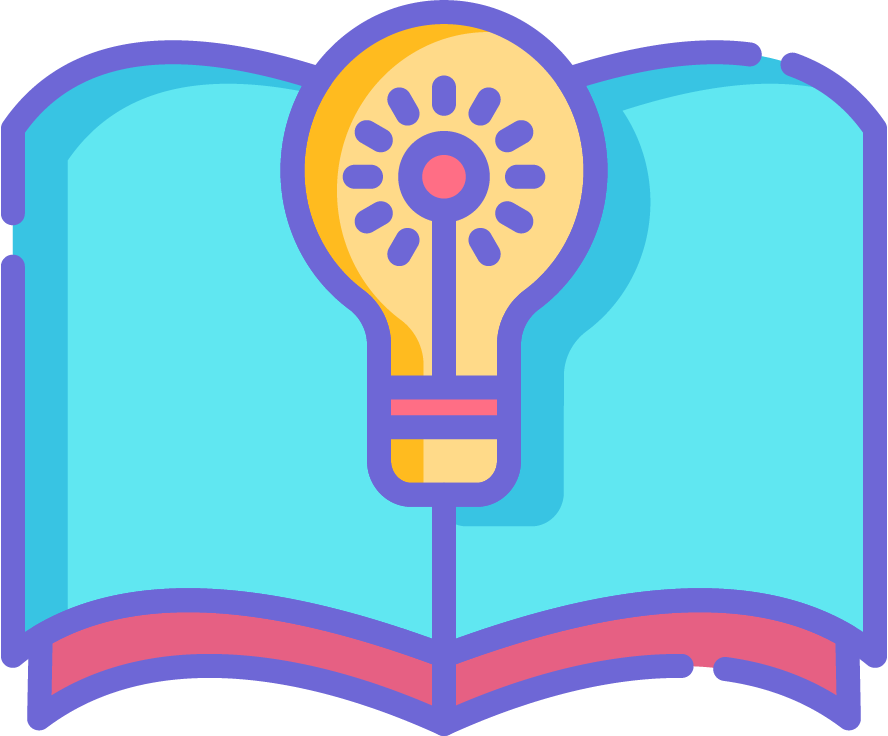 Toddler+ (Ages 7-9)
Drawing on Water with Dry Erasable

Markers

Biology:

Respiration in Plants

Bi

ology

-

Sensory Play with Jelly

Glowing Water Beads Experiment

Chemistry:

Dissolving Candy Hearts

Chemistry:

Make Fizzy Lemonade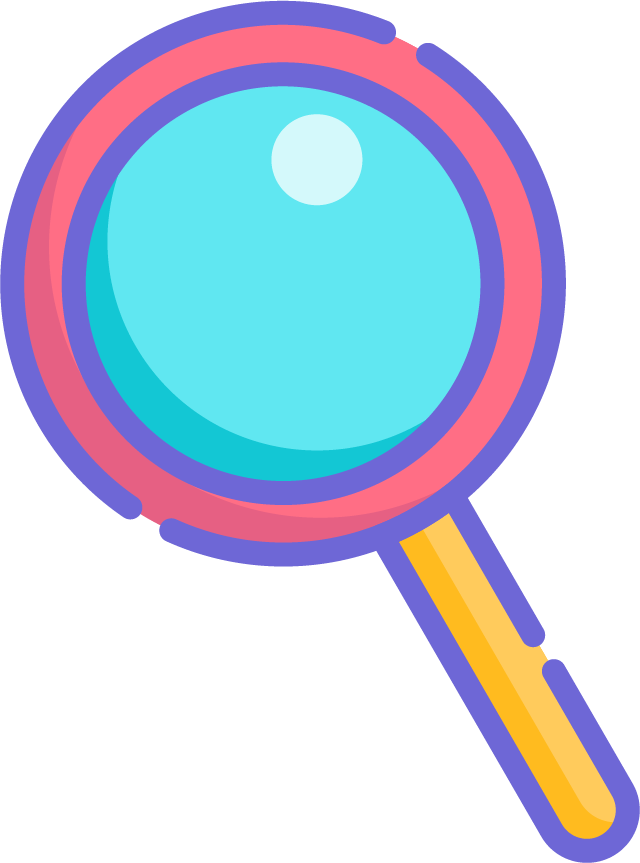 Junior (Ages 10-12)
Chemistry:

Soda Blasti

ng Experiment

Physics:

Melting Rates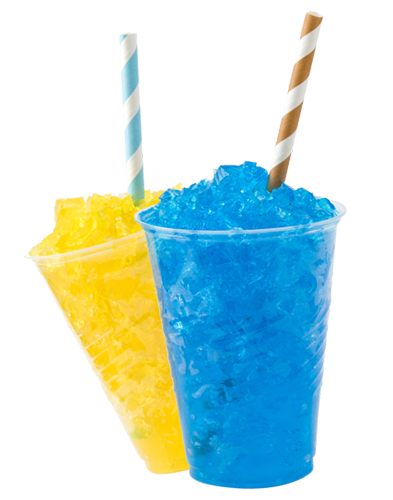 Slushies
& more!
Nothing hits the spot like an ice cold slushie! Choose from tropical mango and orange, sweet strawberry or refreshing lemon and lime, plus many more! The best thirst quencher after an energetic day.