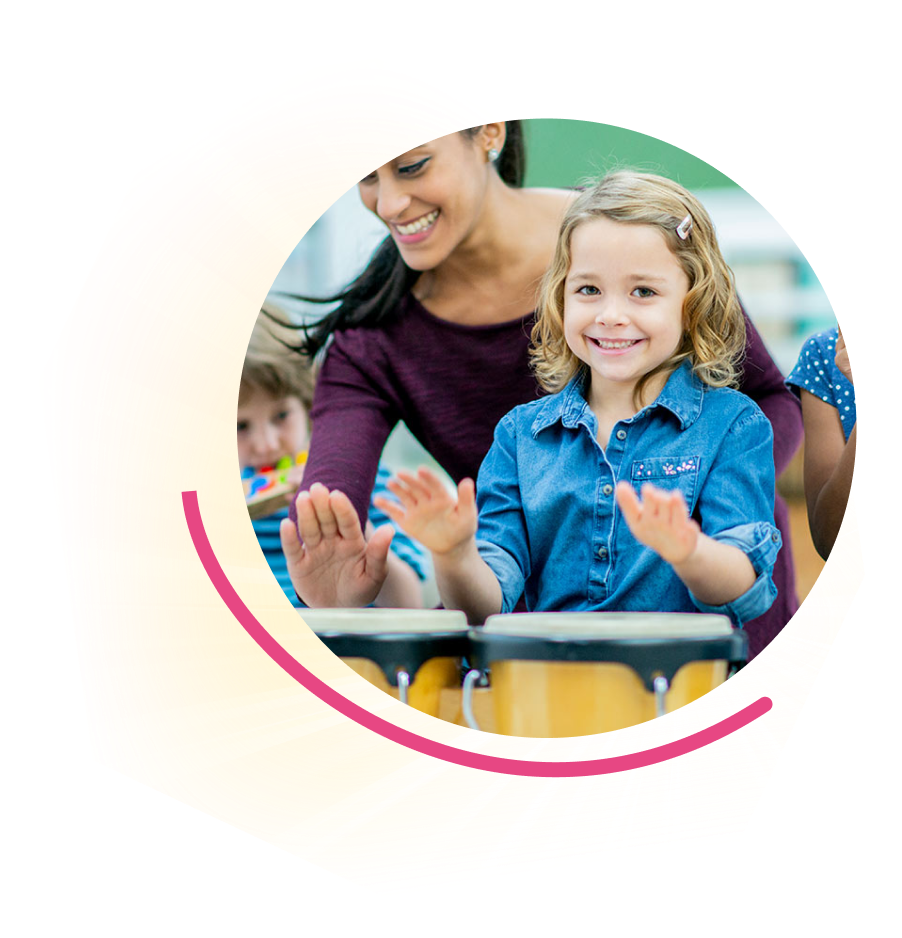 Music
If you're a maths whizz or just need a helping hand, KIDZ#1 has a great selection of number busting classes.
Curriculum
An Introduction to Music/Sensory Classes For Babies and Parents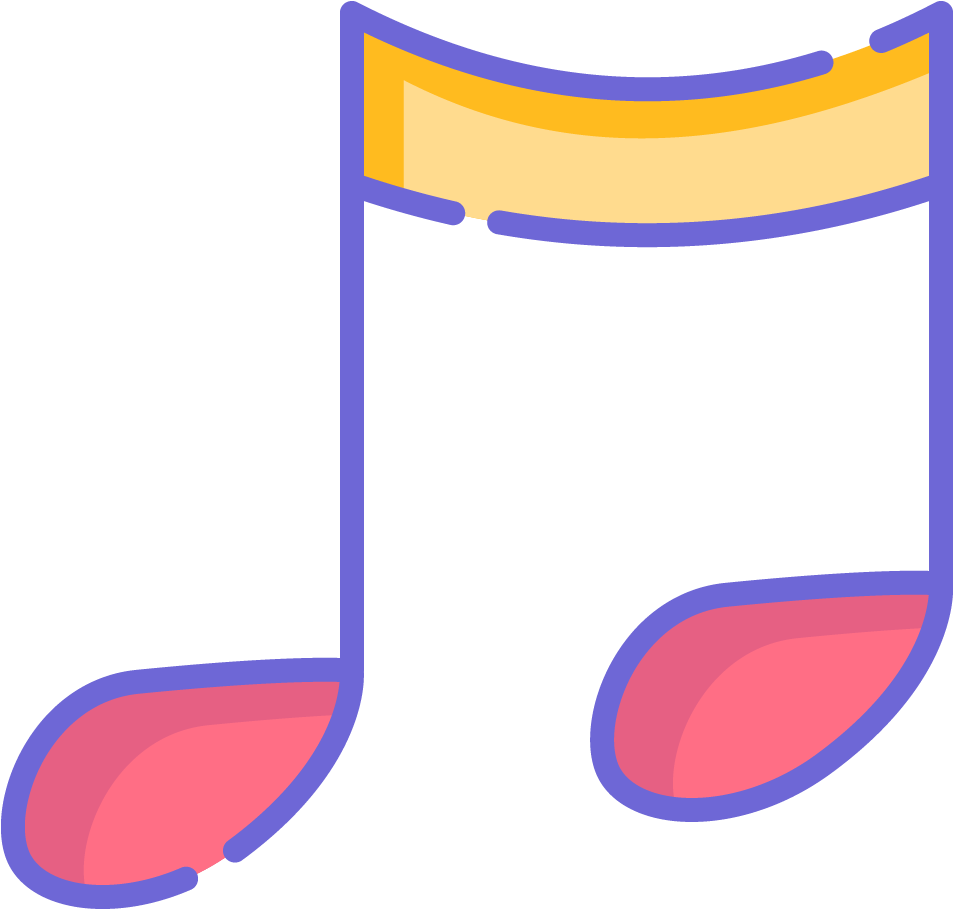 Baby Class: 0-11 Months
 Introduction to music for Babies
Clicking, clapping, stamping, using our voices to create sounds
Songs/nursery rhymes
Movements and sounds
Instrumentl play : tambourines, egg shakers, rain shakers and small drums
An Introduction to Instruments and Singing (Nursery Rhymes/Disney Songs)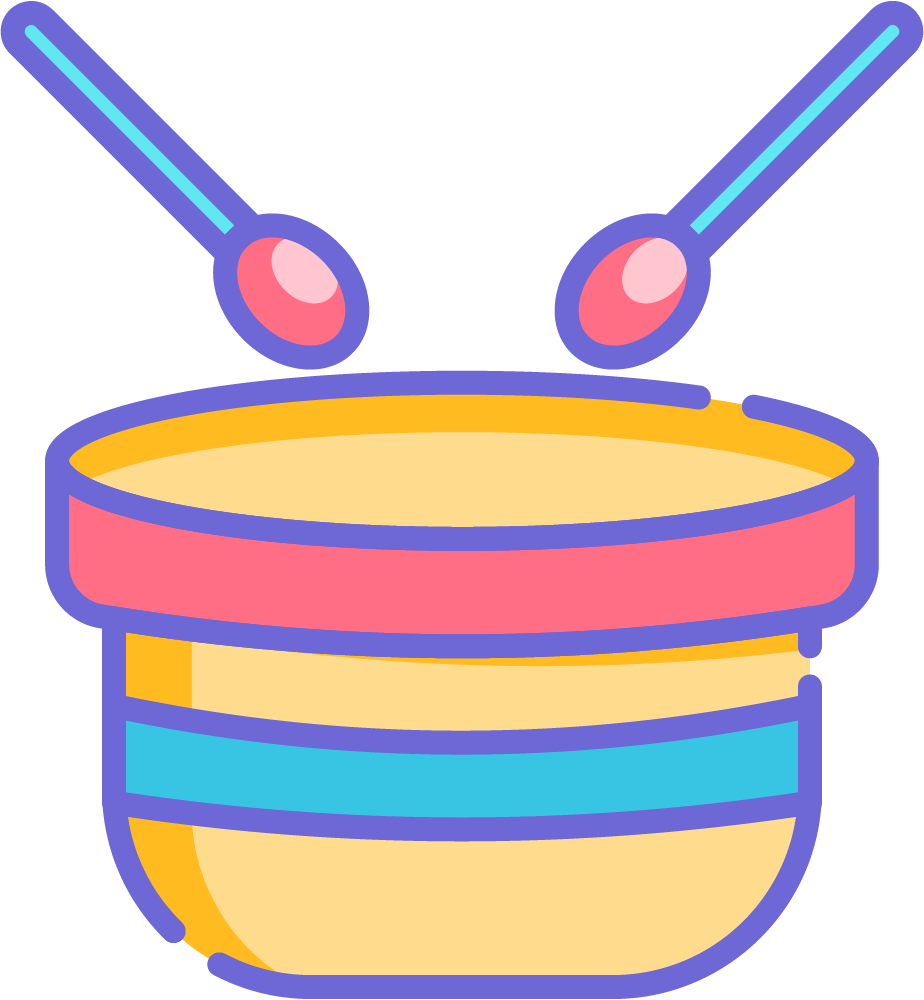 Early years Class: 1-4 Yrs
Sounds of instruments e.g drums, guitar, piano, string instruments and woodwind.
Learning how to play some basic instruments
Basics of singing and using these skills in group songs (nursery Rhymes or looking at fun Disney songs).
Importance of warming up our voices using fun exercises
An Introduction to Group and Solo Singing & the use of Instruments in Music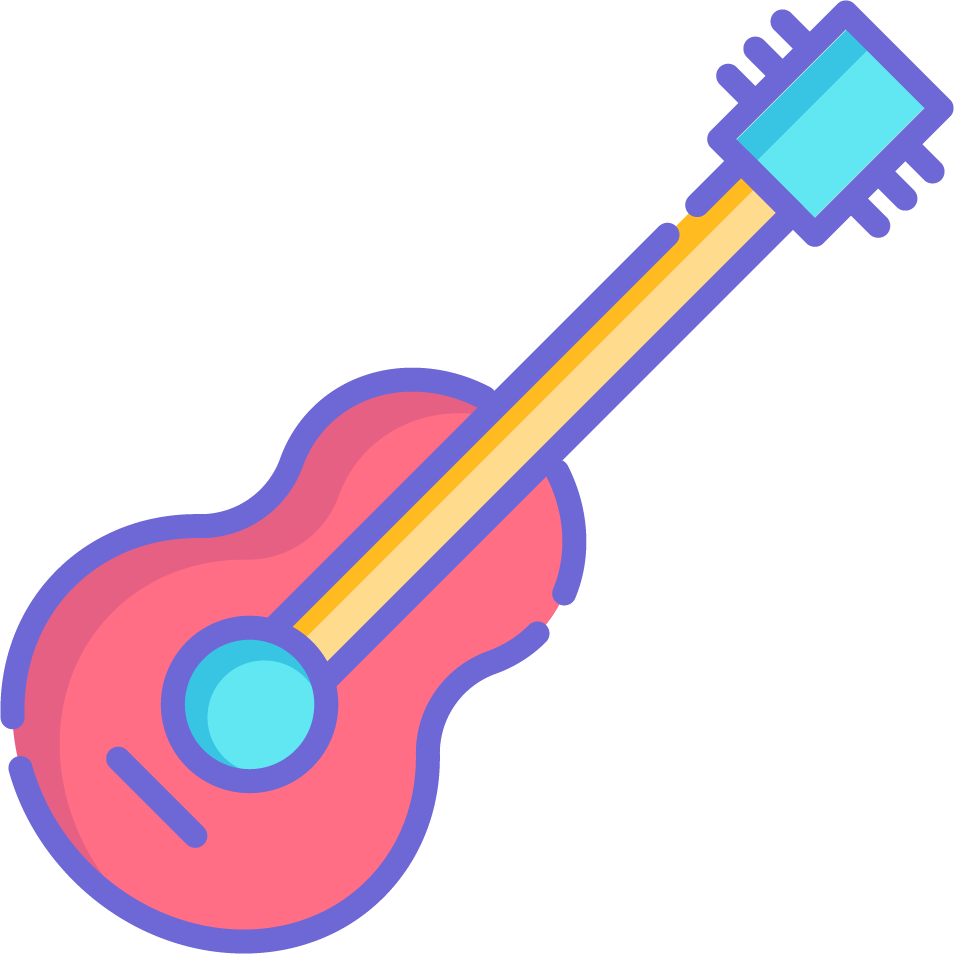 Kids Class 1: 5-8 Yrs
Importance of warming up ours voices e.g scales, toungue twisters
Singing games - brand new, popular songs (current pop songs or Disney songs)
Character voices, learning about Belt and Head voice and finally building on our confidence to sing solos!
Movement and characterisation to perform as a class.
Layering of music
Singing to create an overallpiece of spectacular music
Milkshakes
Our thick and creamy milkshakes will be sure to put a smile on your kids faces and adults too! We have lots of traditional milkshake flavours on offer or why not indulge in our caramel milkshake!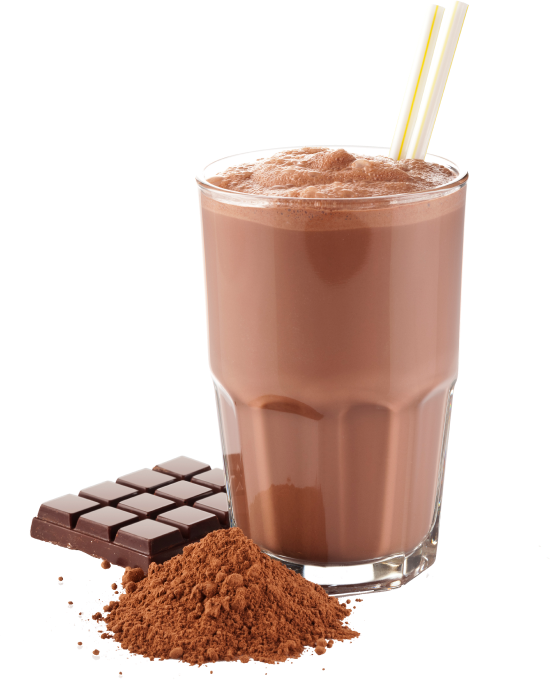 & more!