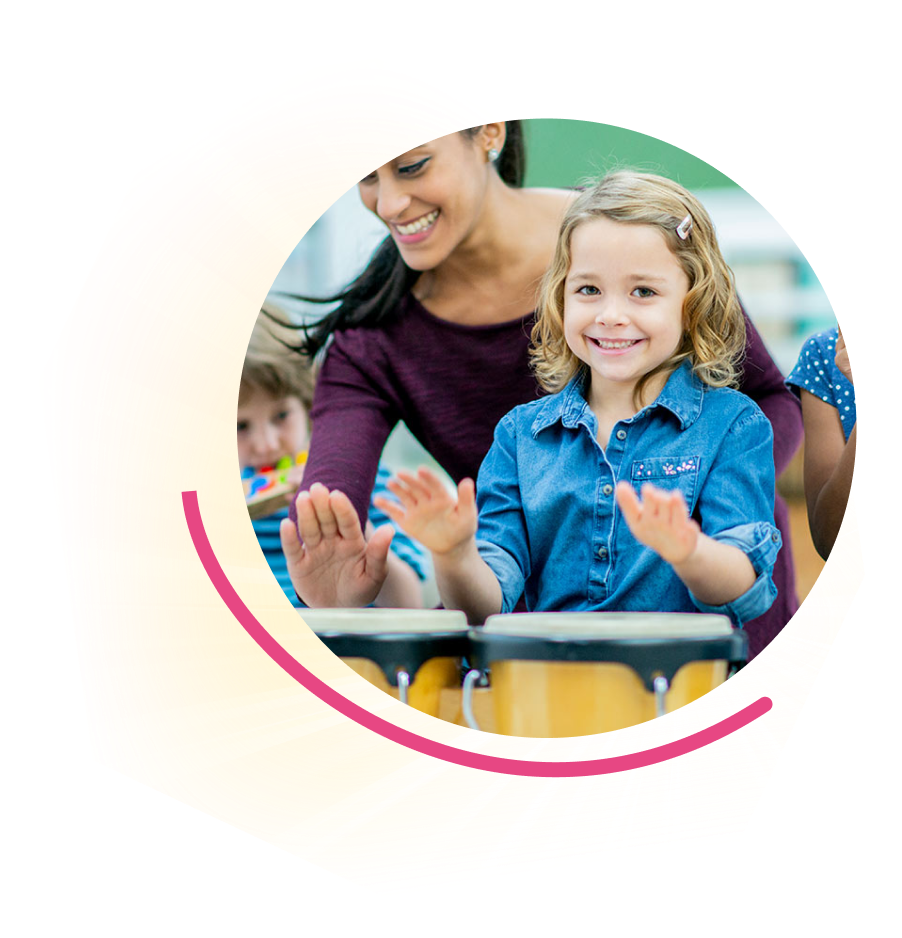 Music
Join our KIDZ#1 Music classes and support your toddler or child as they learn new skills in a magical, musical environment.
| Days | Time | Description |
| --- | --- | --- |
| Every Tuesday from September 7th 2021 | 4pm to 5pm | 4 - 7 year olds |
| Every Tuesday from September 7th 2021 | 5pm to 6pm | 8 - 12 year olds |
book a class
Curriculum
An Introduction to Group and Solo Singing & the use of Instruments in Music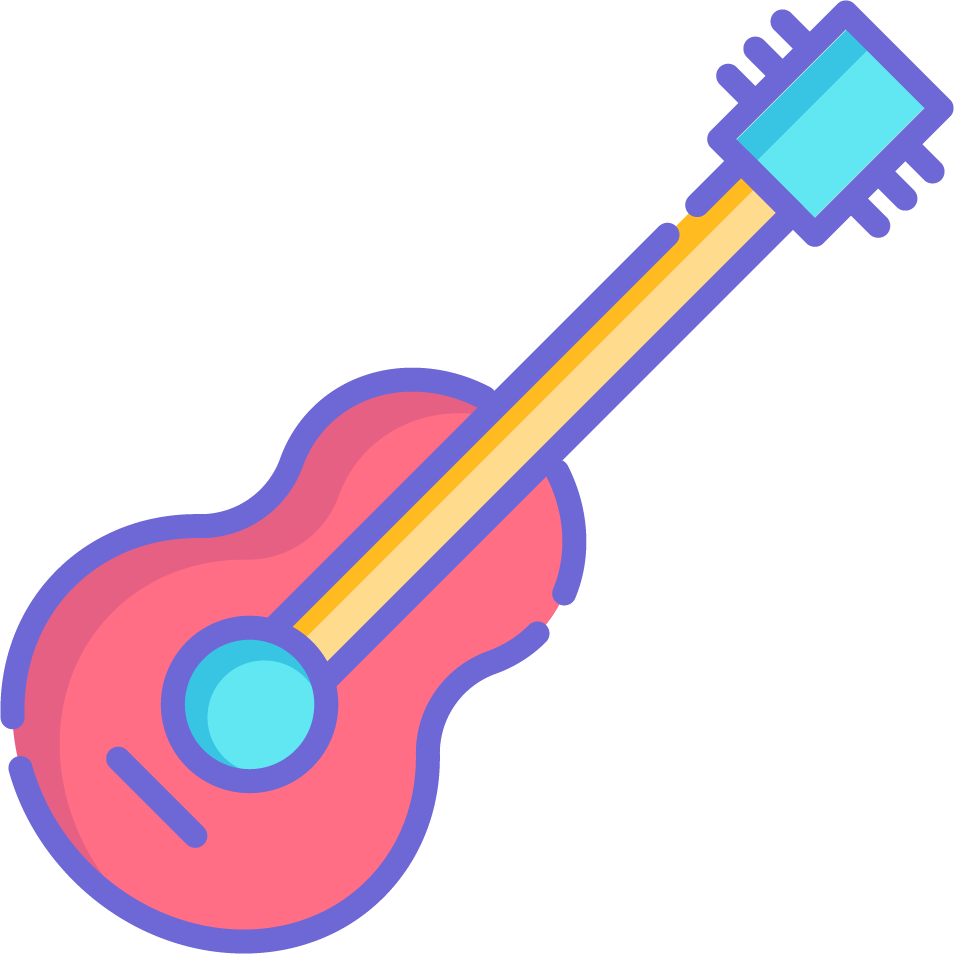 4 to 7 years old
- In these classes, our first older Kids group will be looking at the importance of warming up ours voices through different and exciting exercises e.g scales, toungue twisters, fun singing games as well as the importance of vocal warm downs (these will happen at the end of class usually). Each week/every two weeks we will look at brand new, popular songs (current pop songs or Disney songs) to sing as a class using skills such as; character voices, learning about Belt and Head voice and finally building on our confidence to sing solos! We will add movement and characterisation to create little performances as a class. We will also be learning about the importance of instruments and how the layering of music helps build compositions. We will eventually create our own class compositions adding singing to create an overall piece of spectacular music. This will be a super exciting and fun opportunity for children to sing, learn about music, make friends and build on their confidence!
An Introduction to Acapella Singing, Rhythms and Song Writing: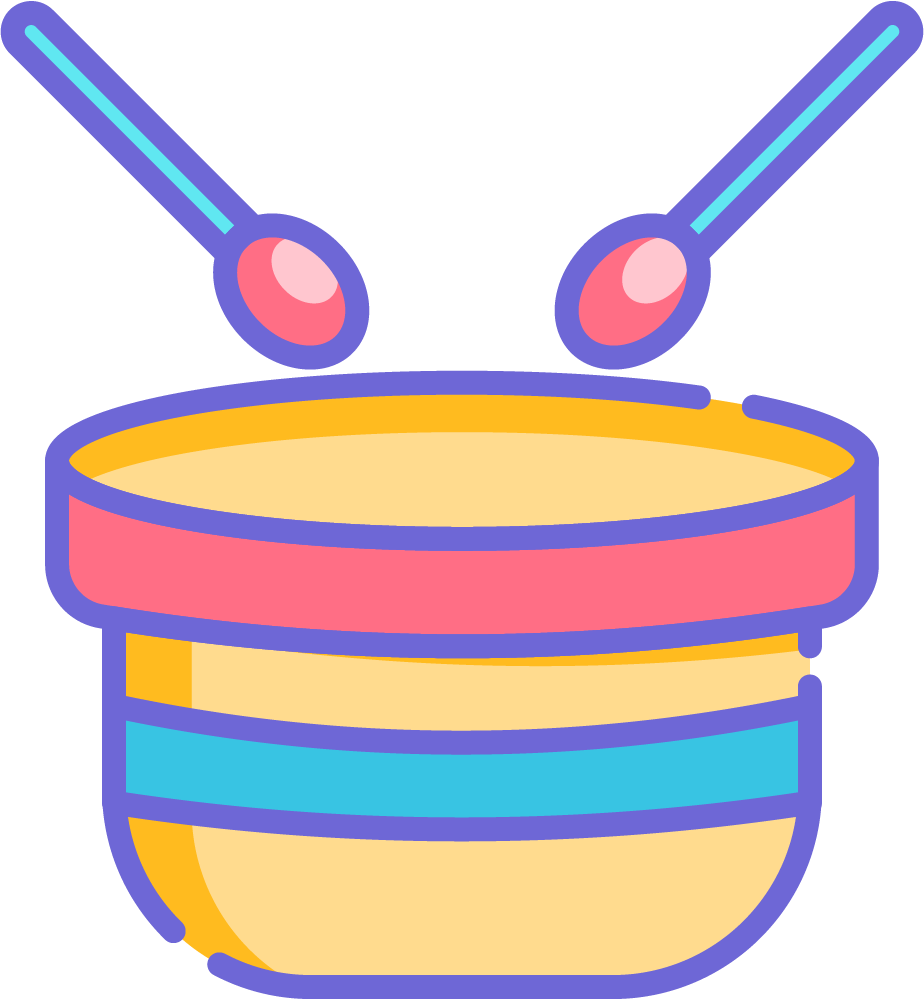 8 to 12 years old
In these classes our oldest kids class will be looking at the use of rhythms in music and singing and learning how to use body percussion (clicking, clapping, stamping, beat box) to create pieces of music as a class. We will also be taking popular pieces of music/songs (pop music, disney, musical theatre) and learning how to sing acapella as a group - this will sepcifically focus on layering voices with Ahhs, Oos, and the use of harmonies. This will be a new and exciting way to learn singing and will be a fun challenge for those who are new to learning about singing and music. We will later on in the year have a look at song writing and the importance of building songs to create an overall piece of music. In smaller groups, tasks will be set to create a short song using voices and basic intruments and a class everyone will take part in a small performance. This will be a completely new, exciting and great opportunity for children to learn about different aspects of singing and music while creating friendships and most importantly having fun!
Milkshakes
Our thick and creamy milkshakes will be sure to put a smile on your kids faces and adults too! We have lots of traditional milkshake flavours on offer or why not indulge in our caramel milkshake!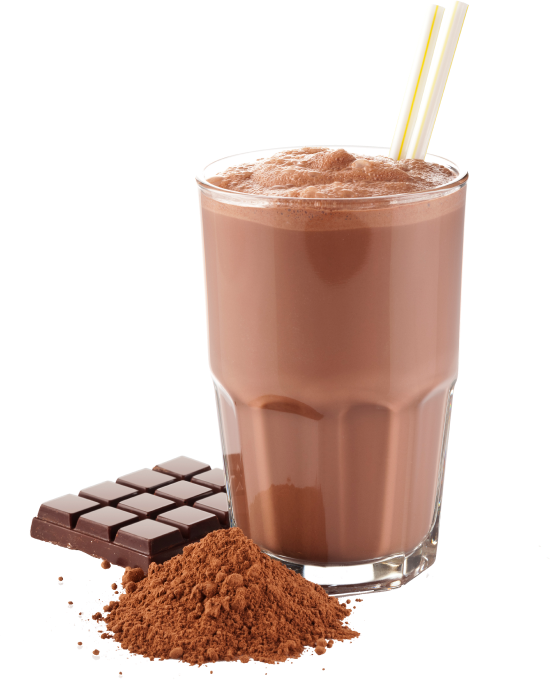 & more!